P-Watch & Care – After-Sales Service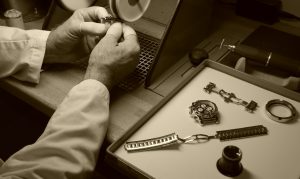 From simple watches to Grandfather clocks.
Renovation, including the manufacture of old unavailable or lost components
Cleaning and repairing
After-sales service for all brands of timepieces
Autonomous resolution of any technical difficulty
Expertise, sales and purchases of timepieces
P-Watch & Care – Project Management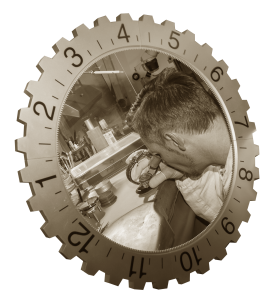 From a sketch to the finished product.
Realisation of watchmaking projects : a new creation or evolution of an existing project
Advice
Feasibility study
Technical analysis
Specifications
Logistics
Project development and management
Quality Control
Creation of technical files
Product valuation
P-Watch & Care – Jewellery
New or old pieces, associated with watchmaking or not.
Restoration
Repair
Renovation, cleaning, polishing
Setting with precious stones
Working precious metals
Adapting the size of a jewel